Buyers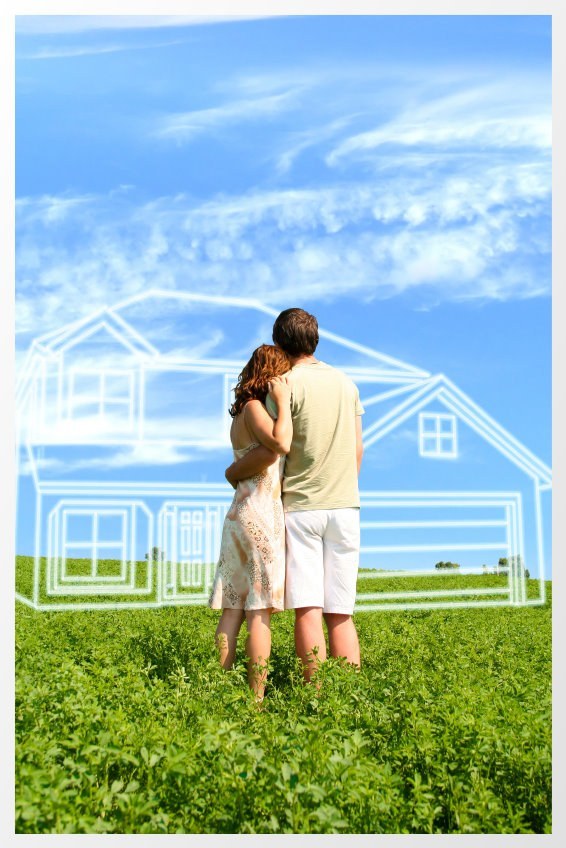 Buying a property can be both a challenging and exciting process but having real estate professional that serves your needs from start to finish can help provide a 'worry-free' buying experience!
During the buying process our agents represent you, THE BUYER. As your agent, we will represent your best interests by monitoring the transaction from start to finish. We will provide you with the coaching and guidance that is necessary so you can make informed decision towards your future investment.
WE PLEDGE:
- to explain the buying process thoroughly.
- to send you new listings as soon as they come on the market.
- to show you all available homes (including For Sale by Owners).
- to determine the fair market value so you will not over pay.
- to diligently negotiate on your behalf.
- to provide assistance with reputable financing options.
Register today and start searching for your dream home!
Buyer Registration