About Us
Prince Wililam Realty, Inc. is a full service real estate brokerage firm located in the heart of Prince William County. We serve the entire Northern Virginia area for all it's real estate needs...read more.
Agents
Our agents come from a variety of backgrounds and speak multiple languages. We train each agent individually to use the most advanced tools in order to achieve the maximum results. Our agents are dedicated and focused on YOU!
Investors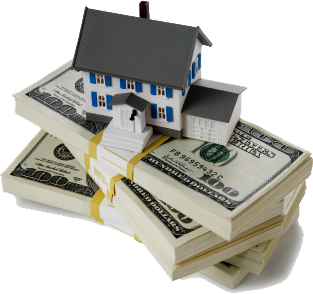 Do you have cash and need investment advice? Whether you're a first time investor or a seasoned veteran, contact us today to discuss your options!
We have great programs with guaranteed results!